The Nightingale Gallery opened 2021 with its biennial "Faculty Exhibition"
The exhibit showcases recent studio work by the four full-time members of the EOU Art Department:  Cory Peeke, Susan Murrell, Nathan Prouty and Michael Sell. The exhibit provides insight into recent works as they navigate the pandemic as working Artists.
Aligning with campus health and safety measures, no opening reception will be held and only on-campus students, faculty and staff may attend the exhibit. Masks are required for entry to the gallery and social distancing will be enforced with limited numbers of patrons admitted at a time.
Peeke will exhibit a selection of his latest collages that employ the use of a variety of adhesive tapes, charcoal and found images. He said his collages are a rumination on anxiety, obsession, memory, loss and the quest to transcend the past even while the reminiscence of it still lingers.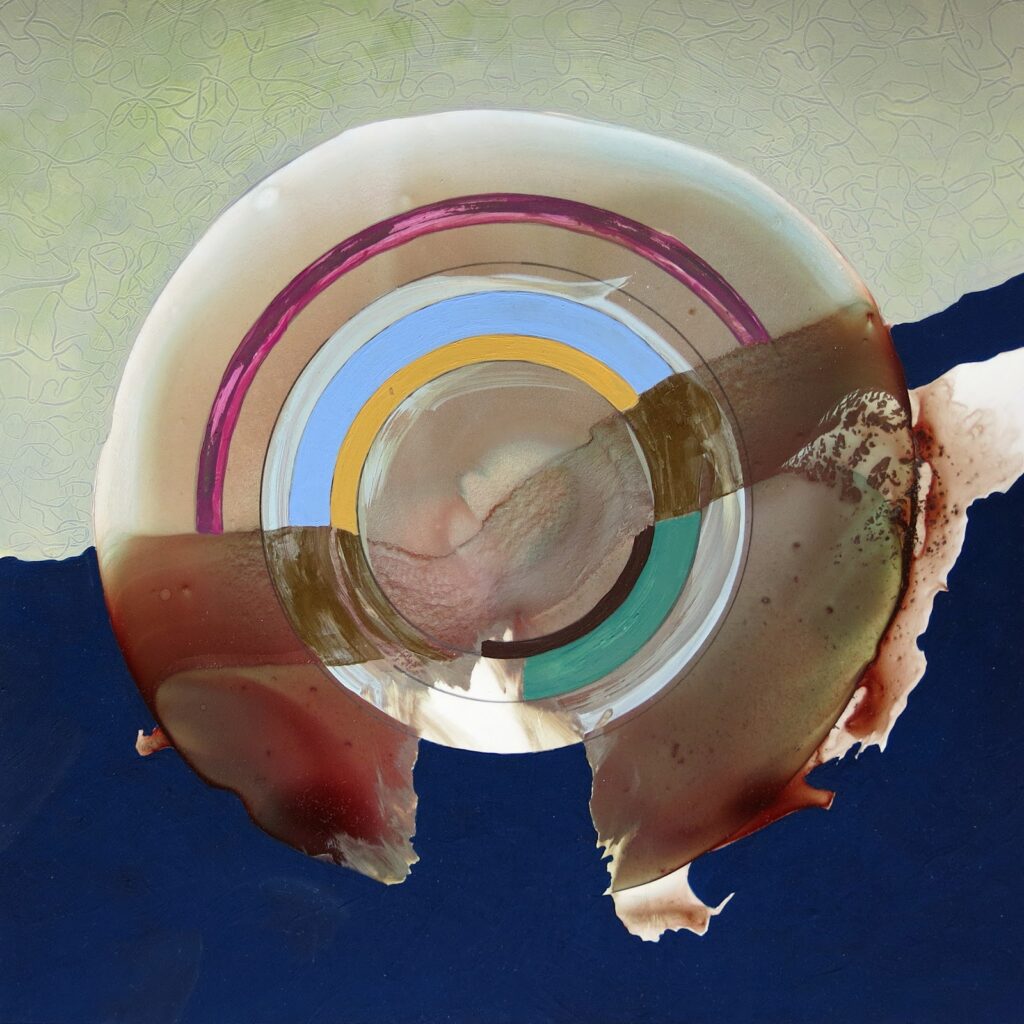 See the exhibit through Friday, Feb. 12, between 11 a.m. and 4 p.m., Monday through Friday. For more information, go to eou.edu/art or follow the Nightingale Gallery on Facebook and Instagram.